Artist of the Month- Here Aug 14th from 1 to 5.
Lynn Richardson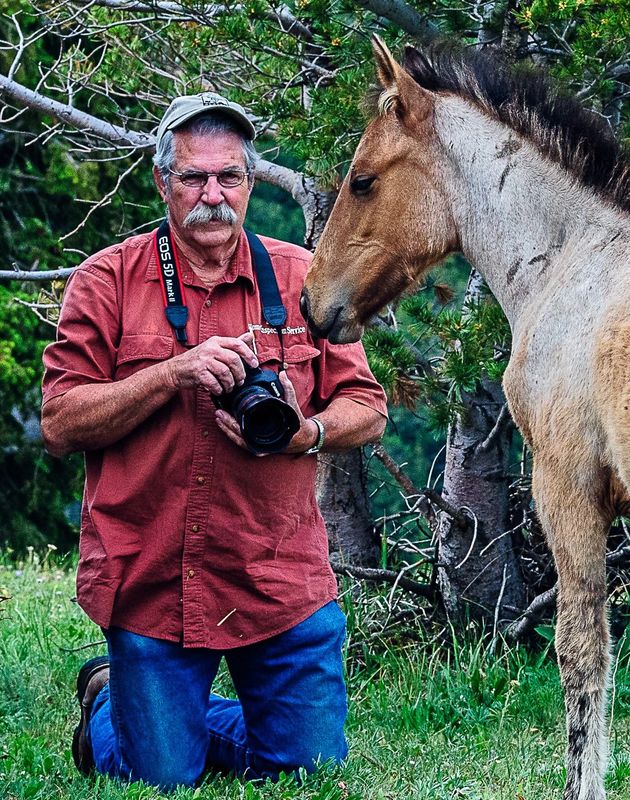 I wasn't born in Wyoming, but got here as soon as I could. My first visit to Powell was in 1992, after just a few days I totally fell in love with the town and the area. I moved to Powell in January of 1999 and got into digital photography soon after arriving in this very photogenic area.
The wildlife and scenic beauty of the area is exceptional and I never tire of traveling the area and recording it.
Soon after moving, a dietary change was necessary. I decided if my diet was going to be limited, at least it was going to taste good. That is when I created Windy Mountain Spice, a chili pepper based flavor for my food.
Custom orders for photos or spice are welcome.